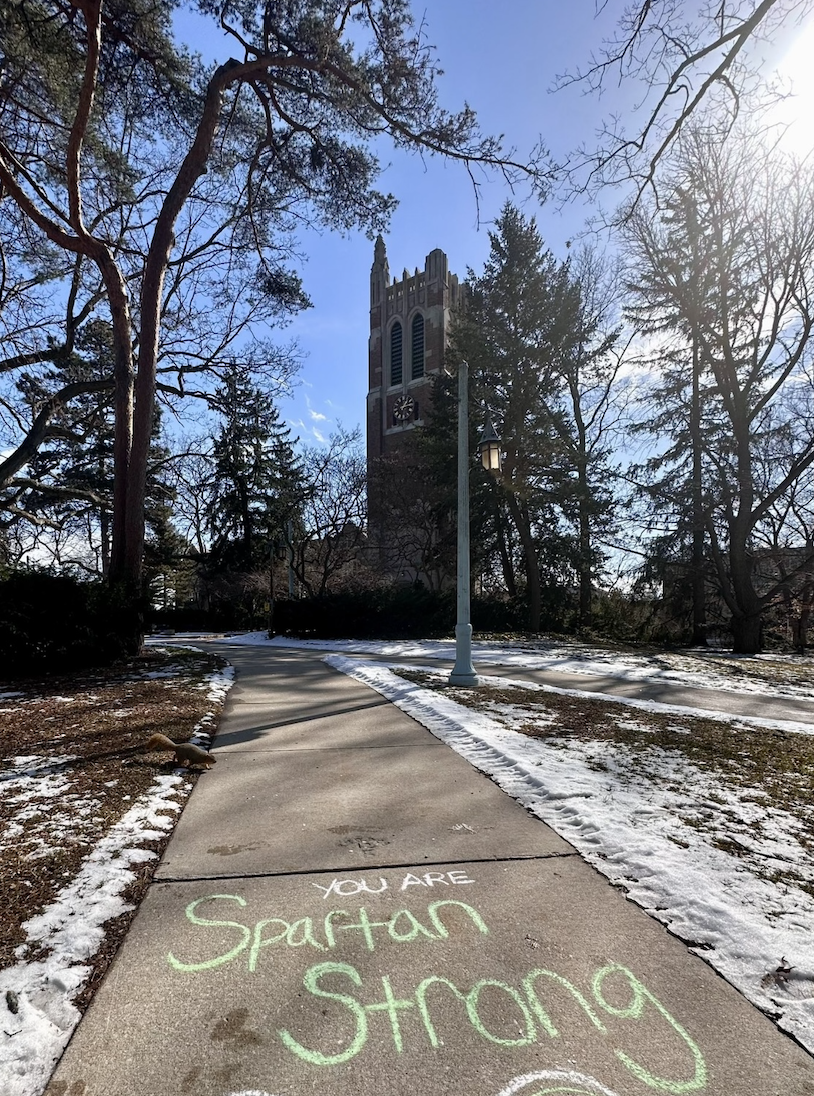 Michigan State Alumni For Free Speech
Promoting free expression, academic freedom, and viewpoint diversity
"Free Speech is not just free speech for people you admire. It's also for people who you think of as reprehensible."
Salman Rushdie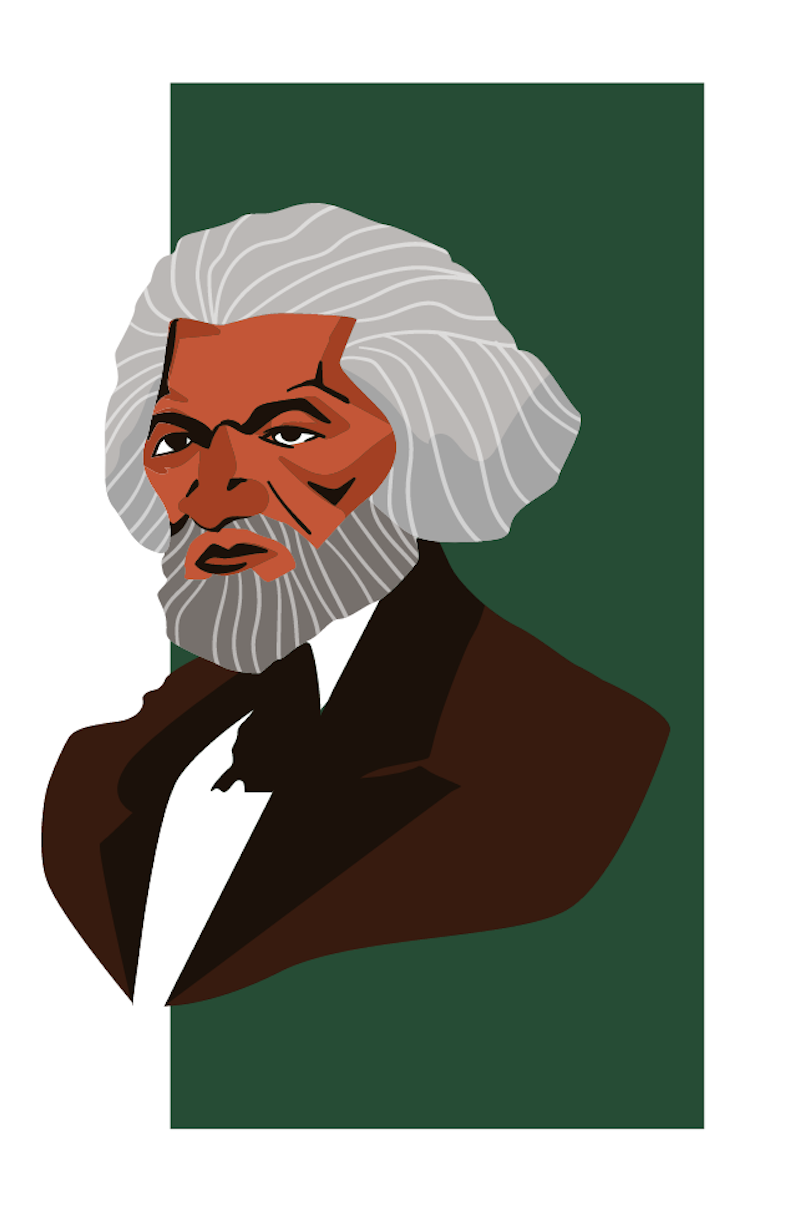 Our Vision
"No right was deemed by the fathers of the Government more sacred than the right of speech. It was in their eyes, as in the eyes of all thoughtful men, the great moral renovator of society and government." - Frederick Douglas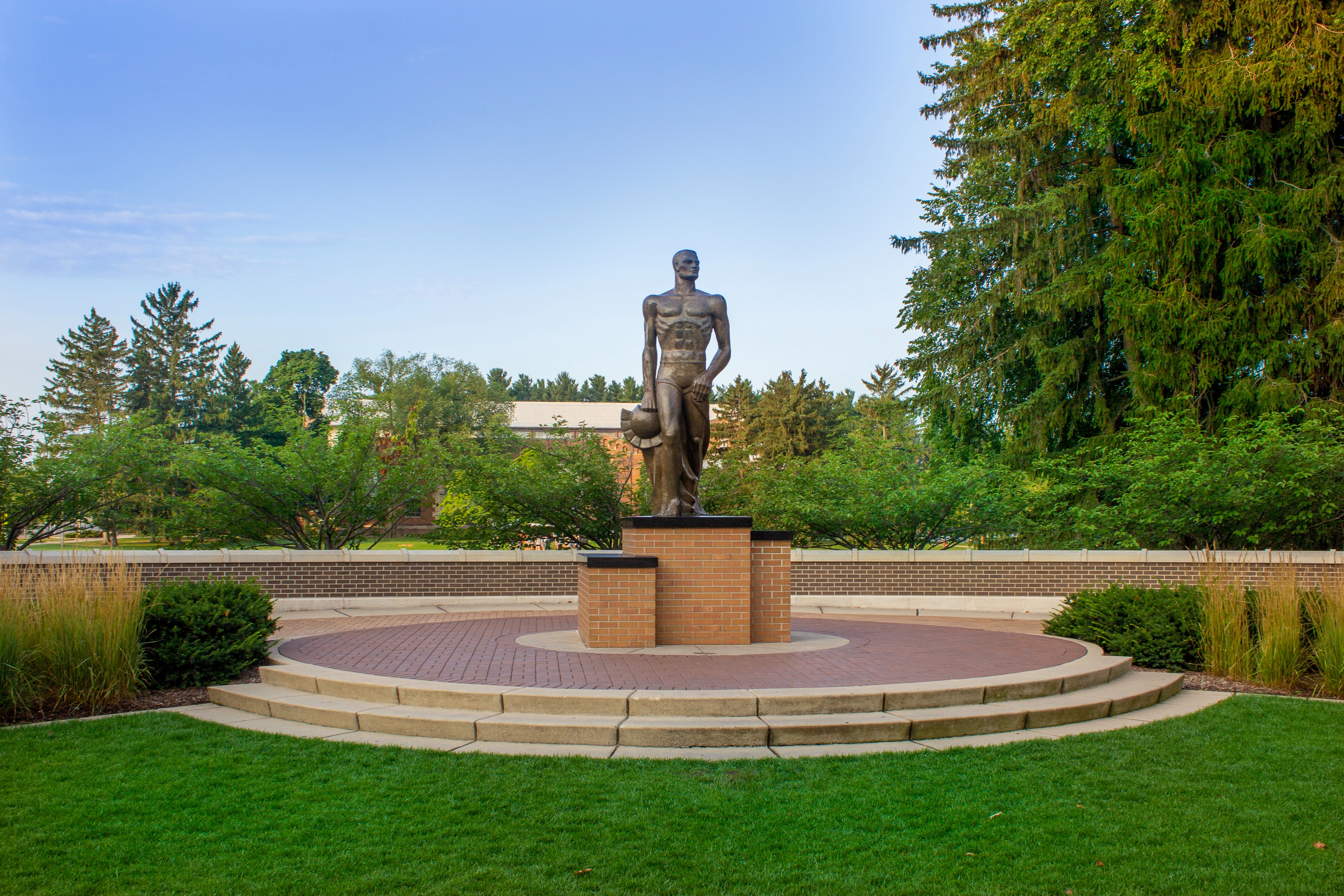 The Free Speech Crisis
While college campuses have traditionally been seen as bastions of free expression and intellectual debate, some have raised alarm about a perceived crisis of free speech on campuses across the United States. 
Another factor contributing to the free speech crisis on campus is the increasing politicization of universities. Many campuses have become hotbeds of political activism, with students and faculty members often aligning themselves with specific ideological positions and using their platforms to advance their agendas. This can create an environment where certain viewpoints are favored over others, and where dissenting opinions are discouraged or even punished.
As alumni, we hold the power to protect and preserve these principles at our alma maters. Alumni around the country are pushing back and advocating for change by creating an alumni group with the help of the Alumni Free Speech Alliance.  Join us in promoting free speech at MSU: Join Now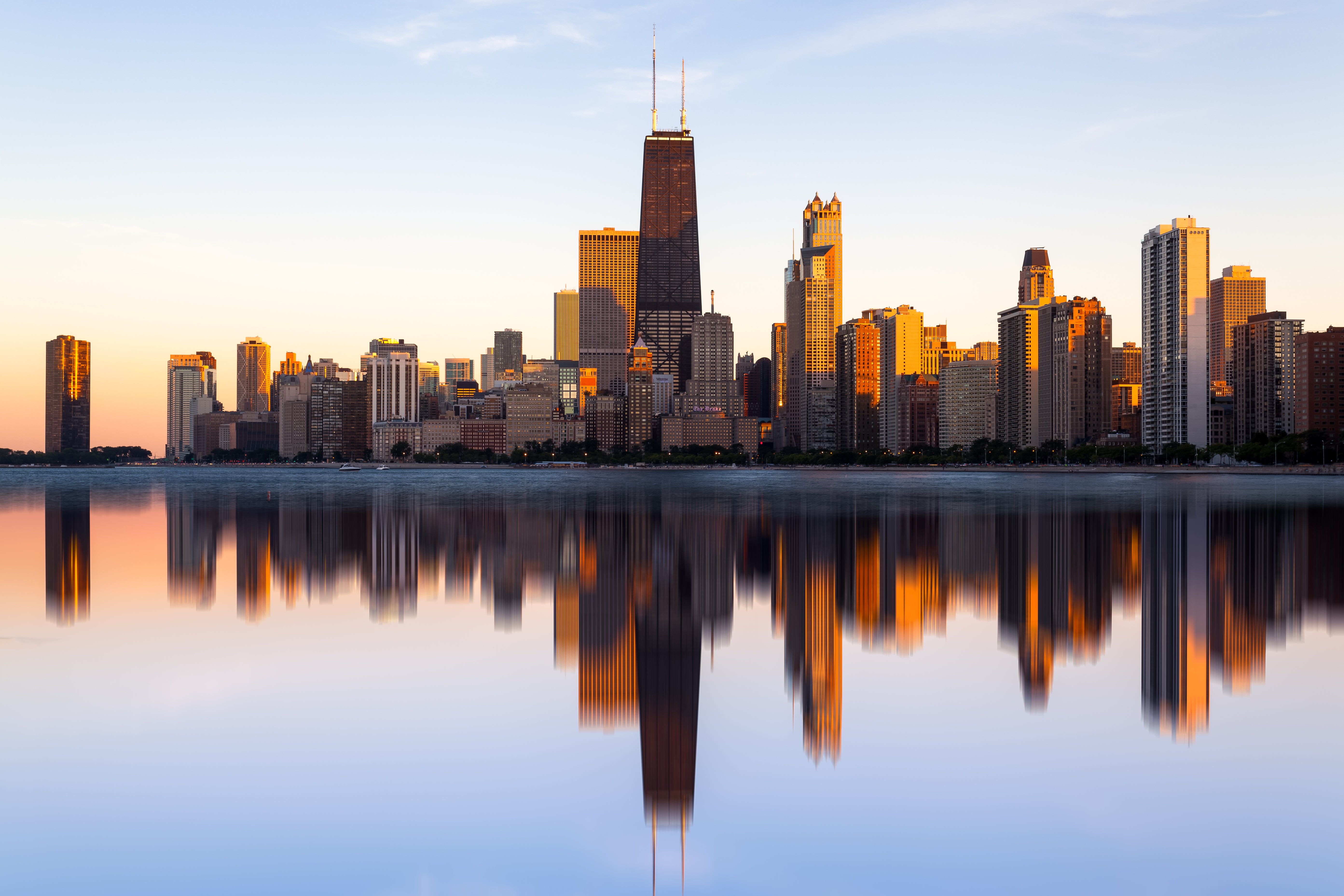 The Chicago Statement
MSU adopted the Chicago Statement in October 2015. The Chicago Statement is a proclamation in support of free speech in academic institutions. A quote from the Chicago Statement can be found below.
"Because the University is committed to free and open inquiry in all matters, it guarantees all members of the University community the broadest possible latitude to speak, write, listen, challenge, and learn . . . . [I]t is not the proper role of the University to attempt to shield individuals from ideas and opinions they find unwelcome, disagreeable, or even deeply offensive." — Excerpt from the Chicago Statement
As alumni, it is our duty to hold universities to this standard and to adhere to this policy!
Articles
Here are some interesting free speech related articles:
FAQ
Please refer to our FAQ for answers to important questions:
What's an Alumni Group?
An alumni group is a group of alumni dedicated to preserving free speech, academic freedom, and viewpoint diversity.
How can I get involved if I have limited time?
We hope you can attend our meetings and events, but we understand that people are busy. Subscribe to our newsletter to hear more about our work.
I'm not an alum. Can I still join?
Yes! Students, parents, alumni, faculty, staff, and other members of the community can join. 
What do Alumni Groups do?
Alumni Groups consist of like-minded individuals who want to change their alma maters for the better. These groups send out newsletters, hold meetings, work with students to host events on campus, and meet with administrators to advocate for the adoption of free speech policies on campus.
What do I have to do?
As alumni, we have the power to change our alma mater for the better. By joining the movement, you have the opportunity to meet with administrators and trustees to discuss ways to preserve free speech on campus. It may seem difficult, but we have resources to help! We also plan to host events, virtually and on campus, to connect with like minded students, faculty, administrators, and alumni. Our group will also host meetings using Zoom to connect with one another and discuss strategies for growing the movement.
How many people are involved AFSA?
There are thousands of alumni just like you who have joined AFSA alumni groups. Some alums have received advanced degrees at different universities and have joined several AFSA groups. For a full list of AFSA groups, please visit the AFSA website at alumnifreespeechalliance.org